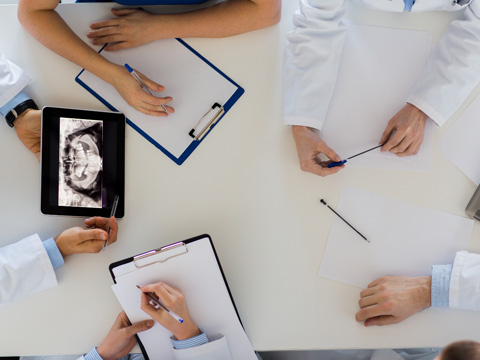 Oral surgery
Oral surgery is a branch of the dental medical field that encompasses different surgical procedures in the oral crevice. Besides the sheer mentioning of the word surgery invokes deep feelings of discomfort amongst most people, the medical field and its techniques have advanced a great deal that now we can offer you completely painless procedures in a very short time period.
In City Dent, we are especially proud of our large and still growing number of satisfied patients that required surgery. With a great deal of efficiency our methods achieve great results and fast patient recovery.
The most common oral surgical procedures are:
Extracting a tooth and the remaining root
Molar teeth extraction
Modeling and bone regeneration
 Apicoectomy – A root end surgery
 Different kinds of procedures with certain goals in mind like aesthetic and the functionality of the oral crevice.
E-mail: citydent@ymail.com
Address: Milana Tepića 27, Banja Luka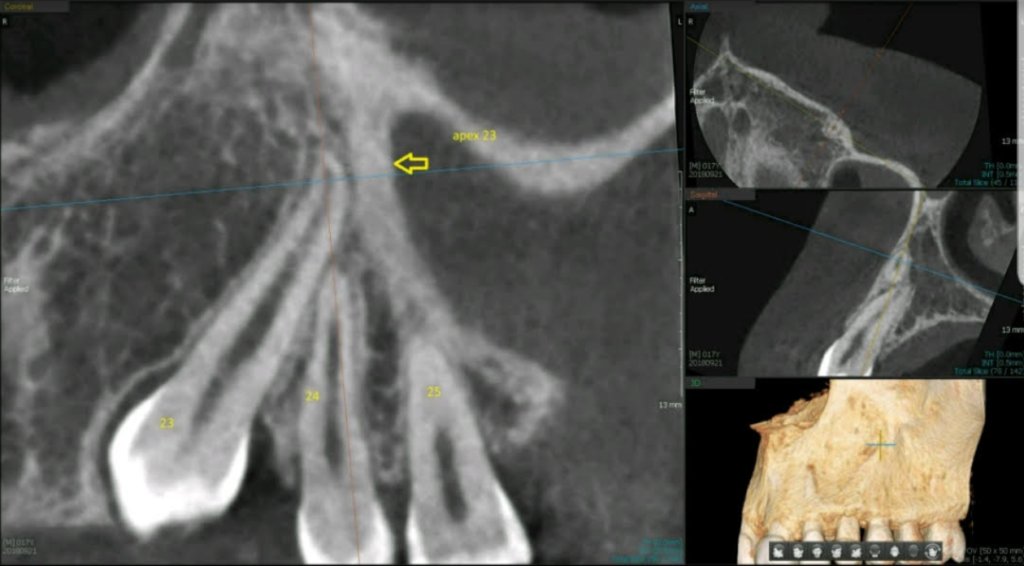 Fill out our questionnaire
Enter your information below and our staff will contact You.

Orthodontics
Orthodontics specializes in irregularities of teeth, their malposition and correction as well as jaw and facial irregularities.

Prosthetics and aesthetics
Prosthetics is meant for anyone that has a missing tooth.

Implantology
Implants are a permanent replacement for damaged or missing teeth

Family dentistry
Adequate dental procedures for patients of all ages

Periodontology
Periodontology is dedicated to treating the supportive structure of teeth.